The Next Frontier of Sports & Entertainment Growth
Bringing Value to Clients Since 1995
Film, TV, Radio, Comics, Sports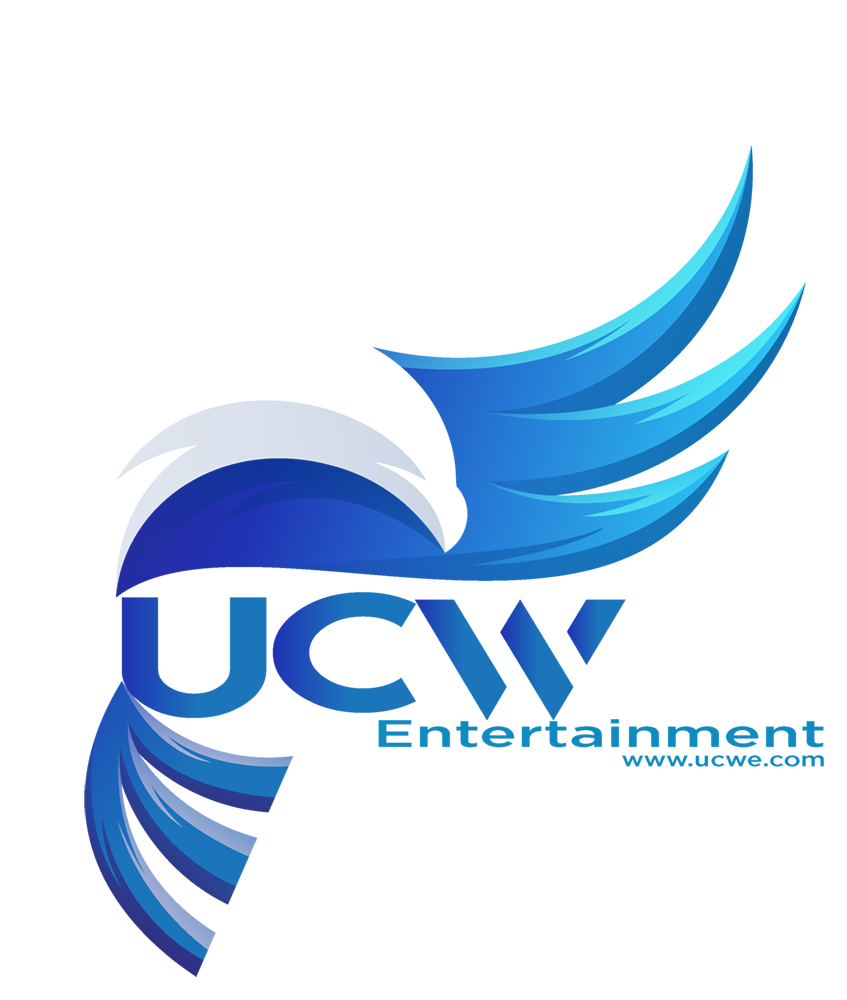 UCW Entertainment works with Sports and Entertainment companies to assist them in venturing into the Web3 space through the use of blockchain technology. Through our existing relationships we have the ability to direct sports and entertainment related companies through the digital space as they seek to tokenize their projects, create NFTs to monetize their assets and build their brands.
UCWE also aligns companies with opportunities in the digital space that gives them the tools to enhance their projects through the use of digital assets at NO COST to them. From reviewing their projects to aligning them with a layer-one blockchain network to tokenize them as well as putting in motion a liquidity pool to provide a foundation for their project tokenization.
UCWE is here to assist sports and entertainment companies globally, whether it's film, TV, music, sports teams and others, we can be an asset to your company.