The Next Frontier of Sports & Entertainment Growth
Bringing Value to Clients Since 1995
Film, TV, Radio, Comics, Sports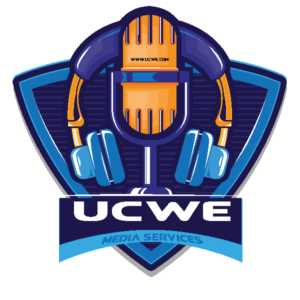 UCWE Media Services provides media services for companies across many industries with a focus on Sports and  Entertainment. We provide them access to technology that can assist them in building their brands and their communities.
We can assist them in venturing into the Web3 space, the development of monetization tools such as NFTs and other digital assets.
Through the use of the UCW Newswire and the UCW Radio Show, UCWE can assist companies in building their media library through the creation of podcasts, video talk shows, press release distribution and much more.
UCWE is here to assist sports and entertainment companies globally, whether it's film, TV, music, sports teams and others, we can be an asset to your company.
UCWE Media Services is a division of UCW Entertainment.
[fts_twitter twitter_name=UCWnews tweets_count=5 cover_photo=no stats_bar=no show_retweets=no show_replies=no]