Affordable Web Design Services
For Businesses, Film & TV Personalities, Events & more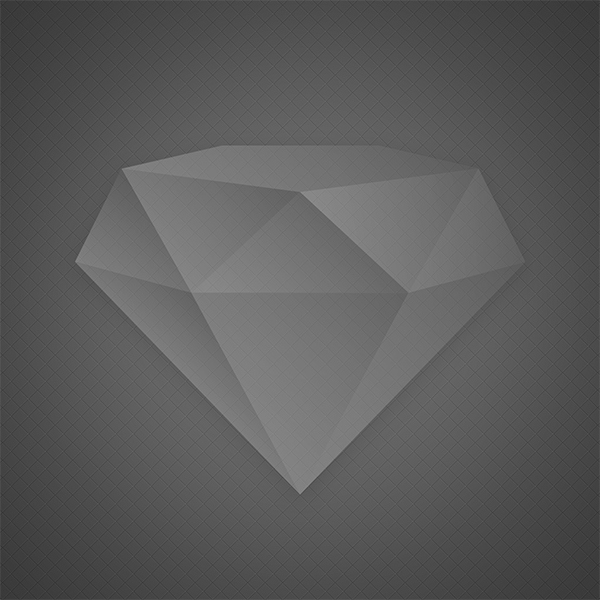 From concept and layout to design, we are an asset to our clients that are seeking to have a sleek, comprehensive and affordable website without the hassle. Depending on the project, our developers make it a point to have a quick turnaround. Through our Graphic Design in house and our Graphic Design partners we are able to offer logo creation and digital banner creation services.
A Partnership You Can Count On
UCW Entertainment has experience working with various types of clients including actors, athletes, recording artist and entertainment companies. We value each of our clients and continually strive to build lasting relationships, helping our clients every step on their way to reaching their goals.
All content on www.ucwe.com is property of UCW Entertainment and/or its parent company or subsidiaries.